Did you know 85% of all consumers use the internet to find local businesses? ~ Search Engine Land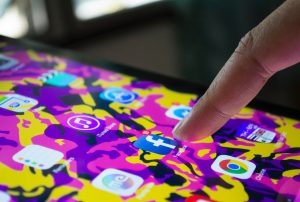 Digital marketing is more important now than any other form of advertising, yet few business owners have the time or budget to commit to it.
At Mom and Pop Marketing we understand how to market small businesses because we are a small business.
As your Digital Marketing Manager we will:
– Develop and implement a digital marketing campaign for your business or organization
– Ensure banding is ubiquitous in the digital space by utilizing Search Engine Optimization (SEO)
– Create and maintain creative website* content to drive traffic for both new and returning visitors
– Generate, edit, publish, and share daily content (posts and images) via a Facebook Business Page that builds meaningful connections to encourage new and existing followers to engage and share information concerning your business or organization, while remaining authentic in all digital marketing initiatives
– Stay informed of evolving social media platforms and user experiences
for just $150/month or $1250/year.
Click here to get started!
*website maintenance valid only on website created by Mom and Pop Marketing.